Hello friend,

Is 2020 a reset for humankind? Change needs to happen. But it can't happen without uncomfortable conversations. If something makes you feel uncomfortable, it's a sign you have to shut up and listen. If it makes you feel good, ask more questions. We have a lot of un-learning to do.

It would be comfortable to believe that racial oppression doesn't exist anymore. The uncomfortable truth is that it does. It's a different racism from what many of us were taught growing up. It's subtle, invisible and woven into the structure of our society. Even if discrimination has been illegal for a while, society and culture don't change with the same speed it takes to sign laws.

For the first time in history, we have tools to have conversations at scale and witness what's happening in the world in real time. Let's not use these tools for validation or virtue-signaling. Let's use them to educate ourselves and inspire action - not just now, but also when the topic isn't "trending".

I don't know what's the best way to help. Personally, I started from here. If you know better ways, I'm more than happy to hear them – just reply to this email.
---
INSPIRATION
🎵 An eye-blowing music video with an abstract feel that will remind you of 2001 Space Odyssey

🎞 14 films by black filmmakers that everyone should watch

🛋 IKEA made an ad campaign to recreate famous living rooms

⏱️ 8 minutes and 46 seconds of reflection

🗣️ A TED talk about how hearing a single story about another country or person can cause cultural misunderstanding

📹 A touching 5 minute short documentary about the protests in the United States

✈️ A Dallas-based artist had George Floyd's last words written in the sky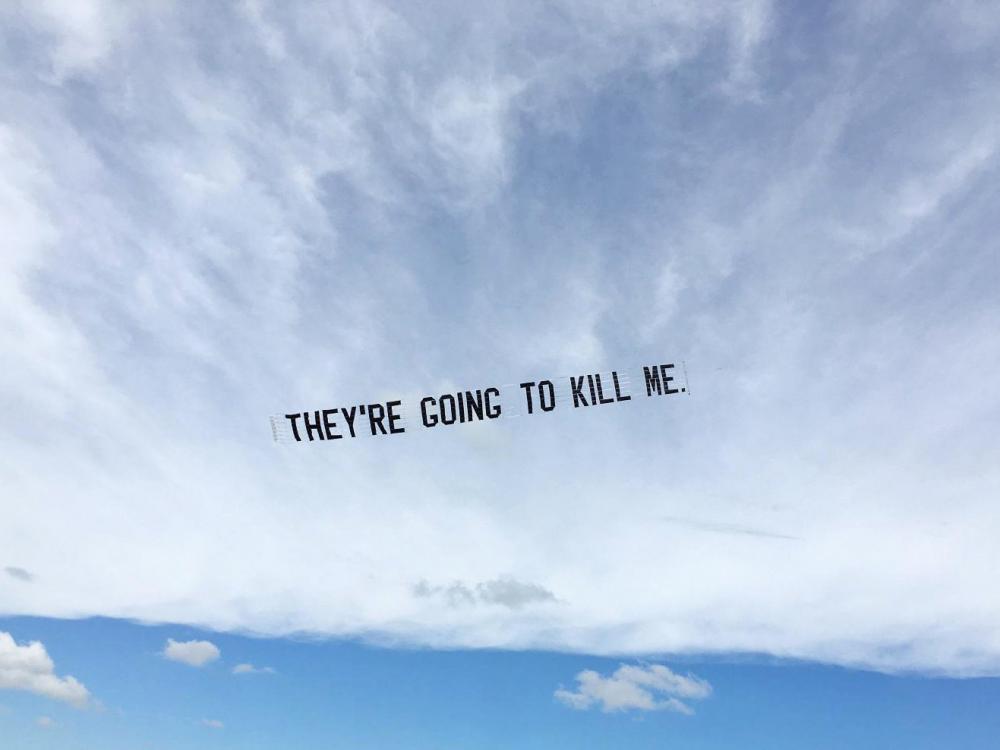 ---
CREATIVE WORK
Last week I gave an overview of framework I use for creating brand videos. In this post I focus on the first step, which is defining the goal of your project.

I describe what characteristic your goal should have and how to tie it to the buying journey of your customers. If you like it, follow the page to see the next posts in the series.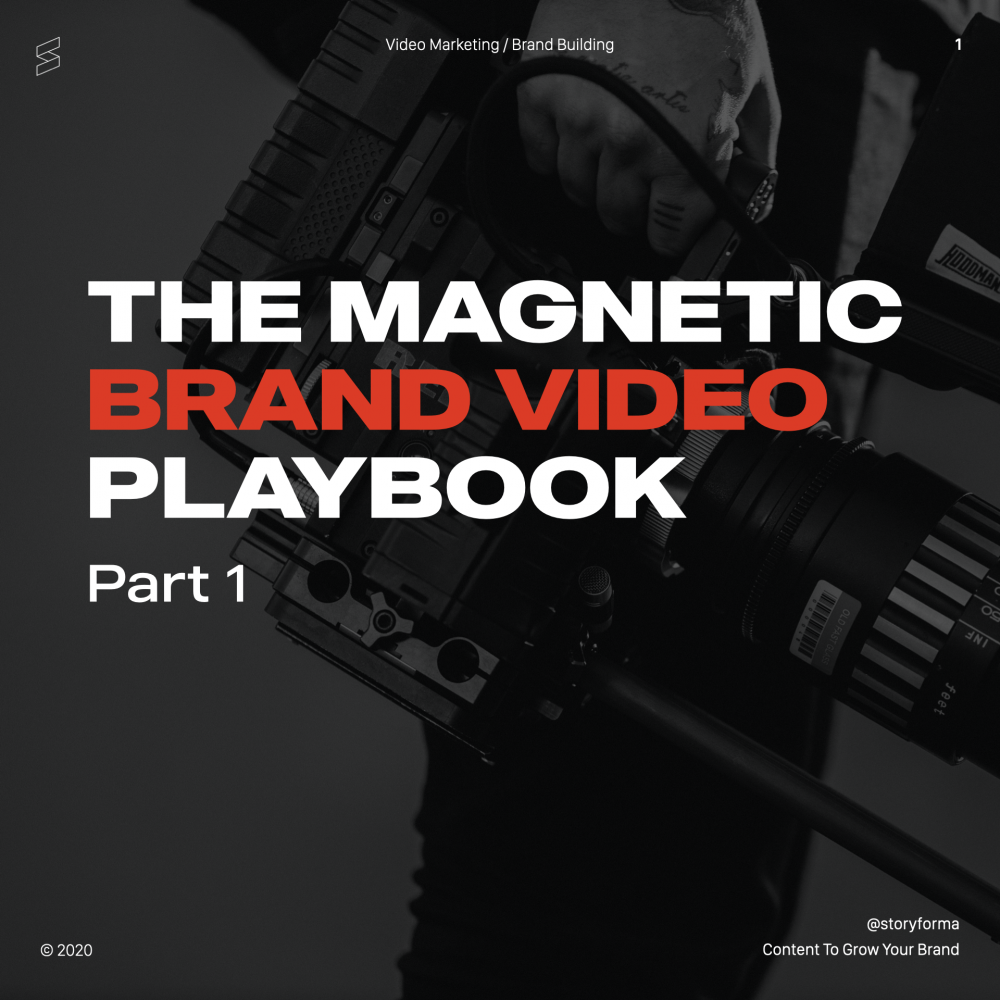 ---
MENTAL WEALTH
We Are Watching History Unfold in Real Time
7 minutes | New York Times

It's difficult to describe any online experience as universal. Everything we see is filtered by algorithms tailored to our interests. But the scale of these protests feels all-encompassing in a way that we've never experienced: a singular, collective trauma dominating our national consciousness. It's total chaos - an overwhelming amount of information one must vet and process in real time.

This will have some radicalizing effect on its viewers. The current structure of the Internet bends toward polarization. And radicalization happens in all directions. Political opportunists will use this chaos to falsely construct an alternative reality. We must learn how to communicate with people believing a reality that's different from ours.

👉 Read the article
Why Content Creation Is The Job of the Future
6 minutes | Sergey Faldin

What we think of as a profession or a career is quickly changing. Back in the twentieth century, you had to choose: follow the money or follow your passion. Today, business, art, and profit are linked. Entrepreneurship and content creation are coming together: "In time, almost all humans may work to amuse other humans, while robots run competitive primary industries, like food production and manufacturing."

👉 Read the article


12 Ways to Break Your Filter Bubble and Gain Diverse Perspectives
8 minutes | Buffer

Humans tend to associate with those who are similar to us - whether politically, economically, racially or otherwise. If both our friends and our news sources most likely reflect our existing beliefs, we risk living in a full-body filter bubble.

This article offers great resources to break from our bubble ranging from Twitter, large tech companies, newsletters and other online communities.

👉 Read the article
---
I'm looking to amplify black voices through my newsletter. Want an interview or know someone I should interview? Reply to this email.

If you want to support my work, the best way is to share this with a friend or two - they can subscribe here.

Stay classy,
- Gian
P.S. I got some of this week's ideas from Filmmaker Freedom, Monday Musings, Storythings and Kevan Lee.
---
"Who the hell are you?"
I'm Gianluca, an Italian filmmaker based in Los Angeles. A while back you opted into my email list through my website Storyforma. I like to send out genuinely useful content about working and living as a creative in the digital age.

"I have a project in mind, are you available to chat?"
Of course. You can just reply to this email or schedule a call with me here.

"Is there a place to discuss this stuff and connect with other creators?"
I'm starting a Facebook group, feel free to join us: https://www.facebook.com/groups/ThroughTheNoise/